Charm your life!
Charms make a fantastic and fun oracle tool.
In this class you'll learn everything you need to know to create your own charm oracle.
You'll be guided to create meanings for your charms, learn how to dedicate your charms, find out all about different methods of reading with charms and receive bonus content to download and keep.
This course is self-paced and support is always available via email.
If you're ready for a deeper dive then check out the Premium and VIP options.
Receive five unique downloadable casting mats included in your course materials to support your readings and charm oracle journey.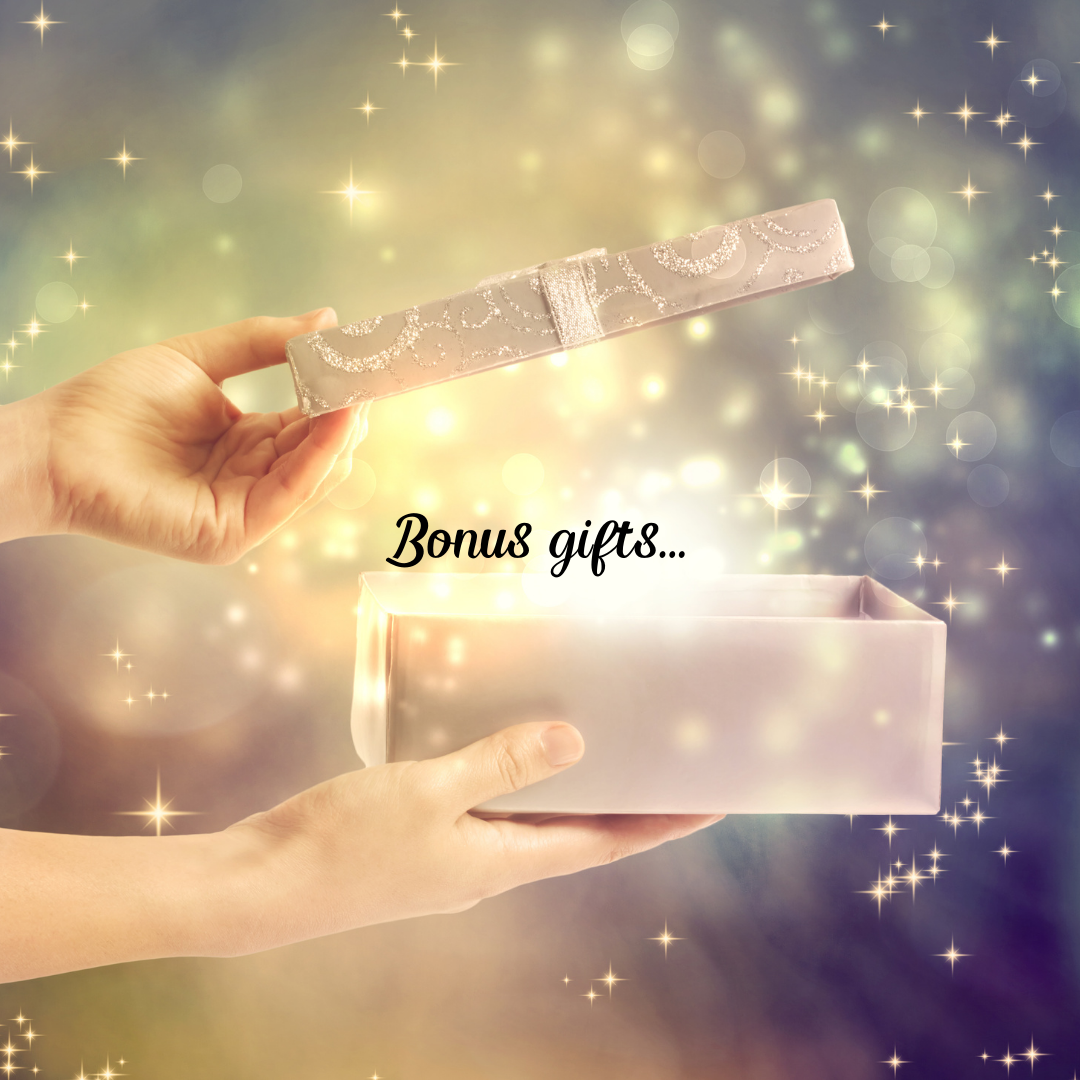 Also available
Are you ready to Unlock Your Magic?
You can explore this one-to-one coaching offer here...
Check your inbox to confirm your subscription