Tea Break Tarot School offers classes on tarot, charms and everyday oracles.
I began Tea Break Tarot School in 2019 with the aim of making divination accessible to everyone.
Click the button above to find current courses or follow the links to find out more.
"If you are after guidance into the world of witchery, then the Witch's Way is for you! There are clear directions and pathways which Fiona takes you on. You learn about how to unlock your magic in your own way, while learning the fundamentals of witchcraft. A must for anyone who wasnts a down to earth witch practice."
- Zoe Claire, The Wayward Witch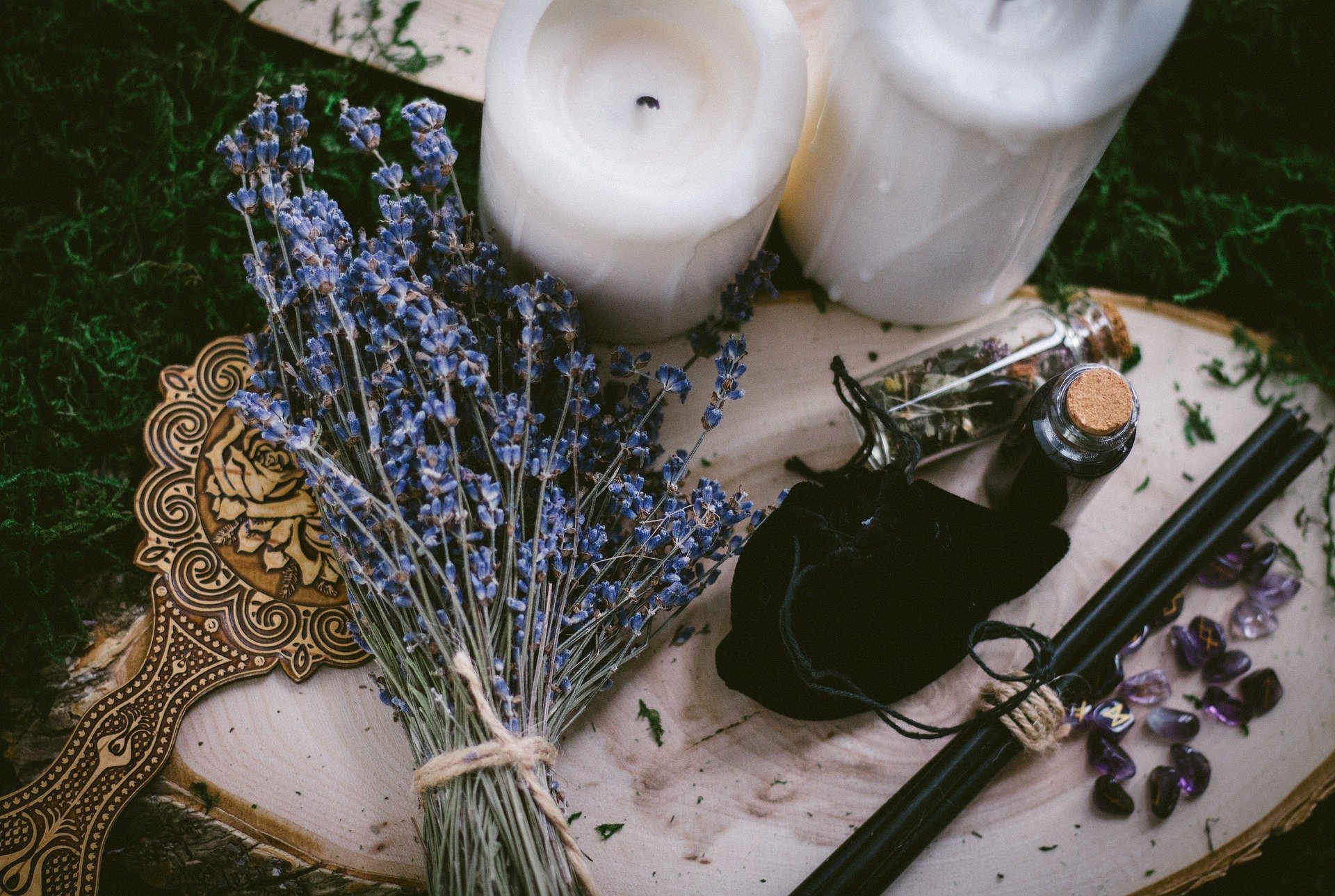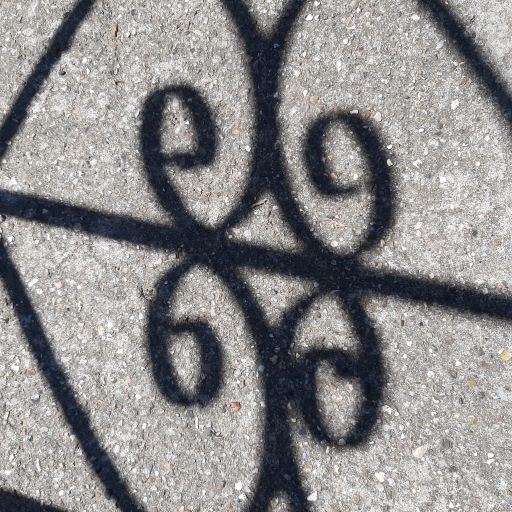 Create your own oracle deck with inspiration from everyday symbols and objects.
Available in 2022.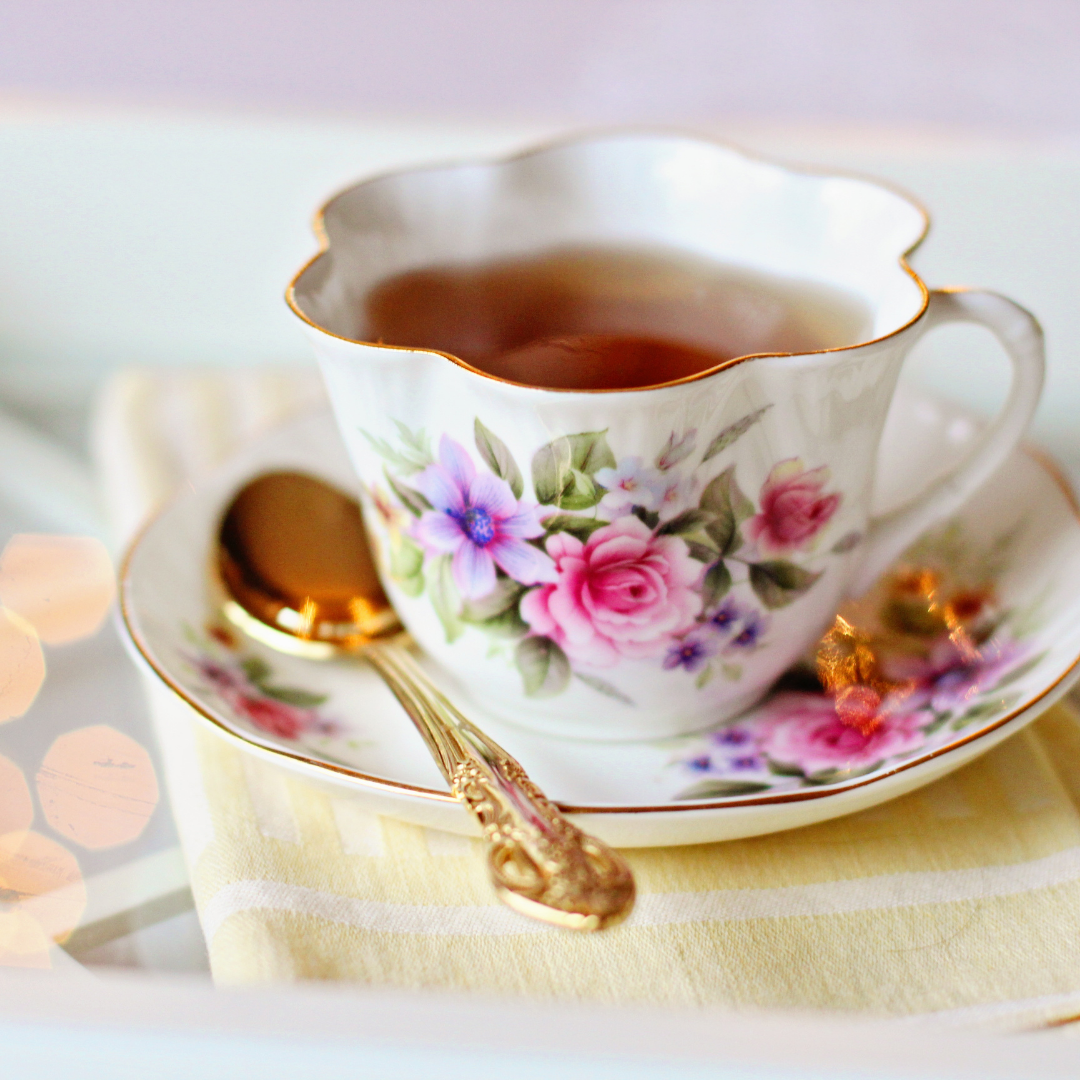 Tea Break Tarot School invites you to explore the magic of tarot through imagination and sacred play, connecting the cards with your lived experience and building your own intuitive understandings as your learn.
Already available as a free blog you will be able to access the mentored course in 2022.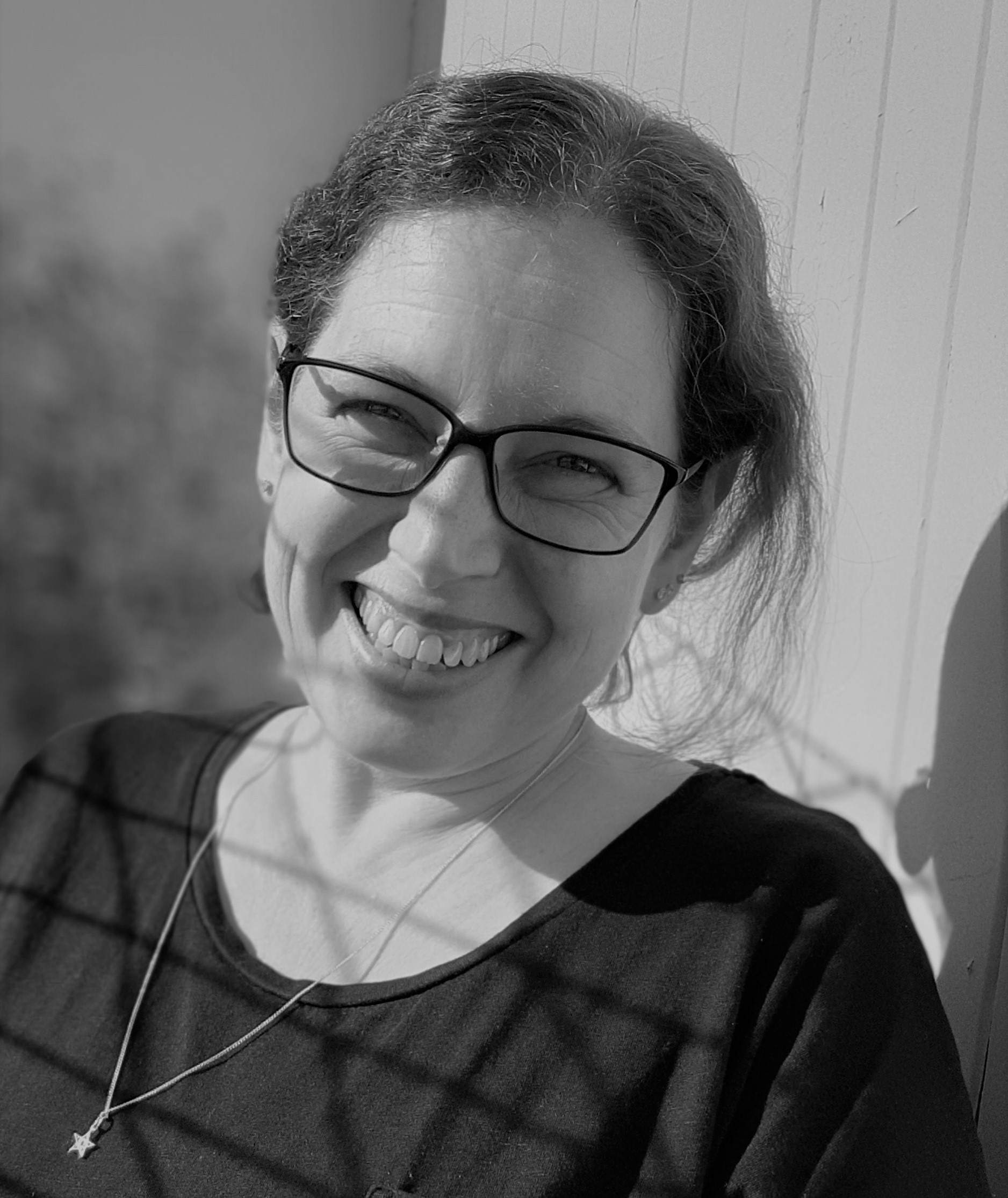 I've been teaching and mentoring on the spiritual path for over twenty years.
I create courses designed to help folk unlock their own unique magical gifts from my home in south-east England.
Current Courses
Available from October 2021.
EXAMPLE
Check your inbox to confirm your subscription